We accept Credit cards in all bays, & vacuums!
YES!
Need Help? Call Us!
(402) 898-2621
Big Johns Carwash - Corporate Office: 2221 Main St Bellevue, NE 68005 (402) 898-2621

12709 S 28th Ave
Bellevue, NE 68123
(28th & Capehart Rd)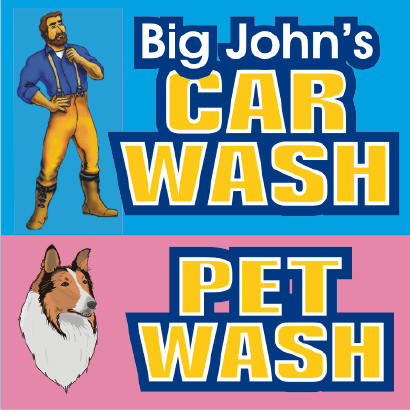 NEW Location!!
We are currently under construction
and will re-open with self-serve bays,
an automatic wash and Pet Wash!